With Starr's Wellness Academy you can expect to find courses to help you connect with training in any area of wellness and health you've been passionate about. Courses are self-paced and instructional for your growth and development. Like myself, I have blossomed with so much knowledge and you can too once you apply all you learn and build yourself up from amateur to professional in no time. Have fun while learning what you love, that's how success really happens!
"My daughter took the career Planning Course and was amazed at how much she learned, we love Starr's Wellness Academy and will be back for other courses."
- Rachel Adams and daughter Tiffany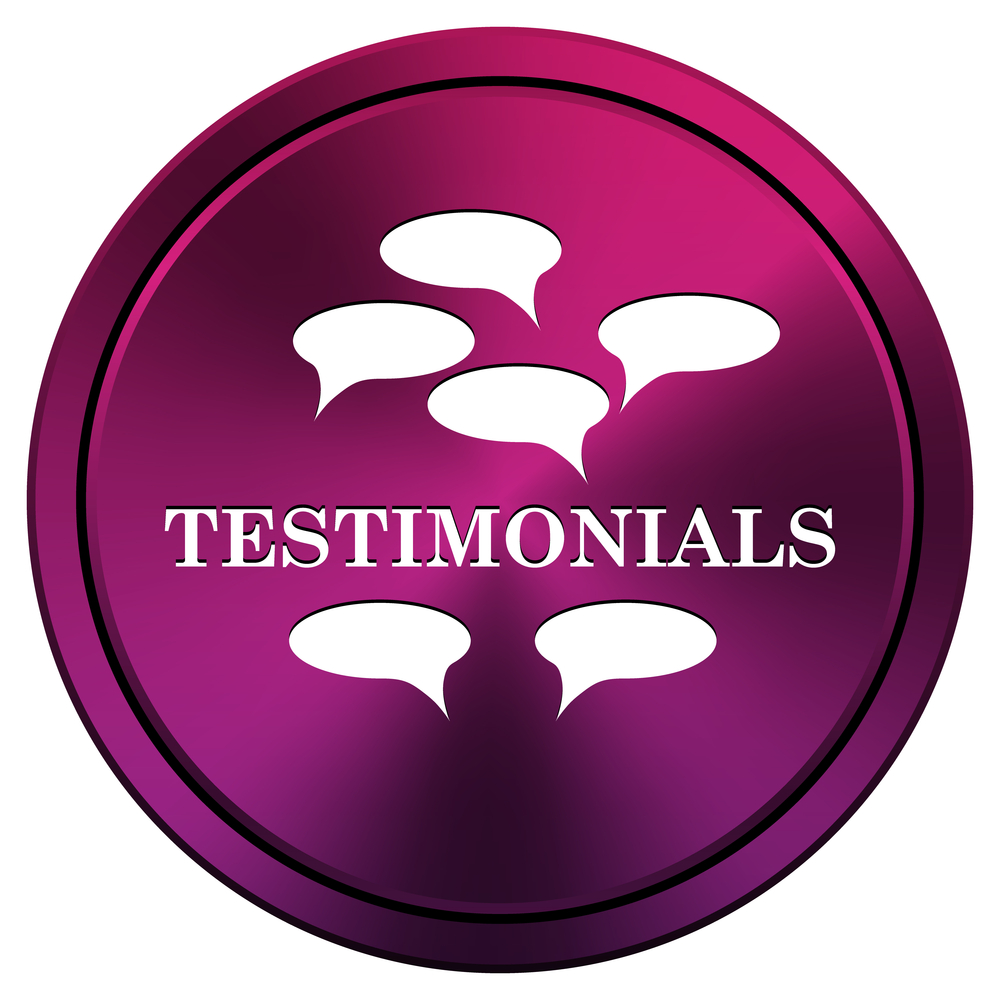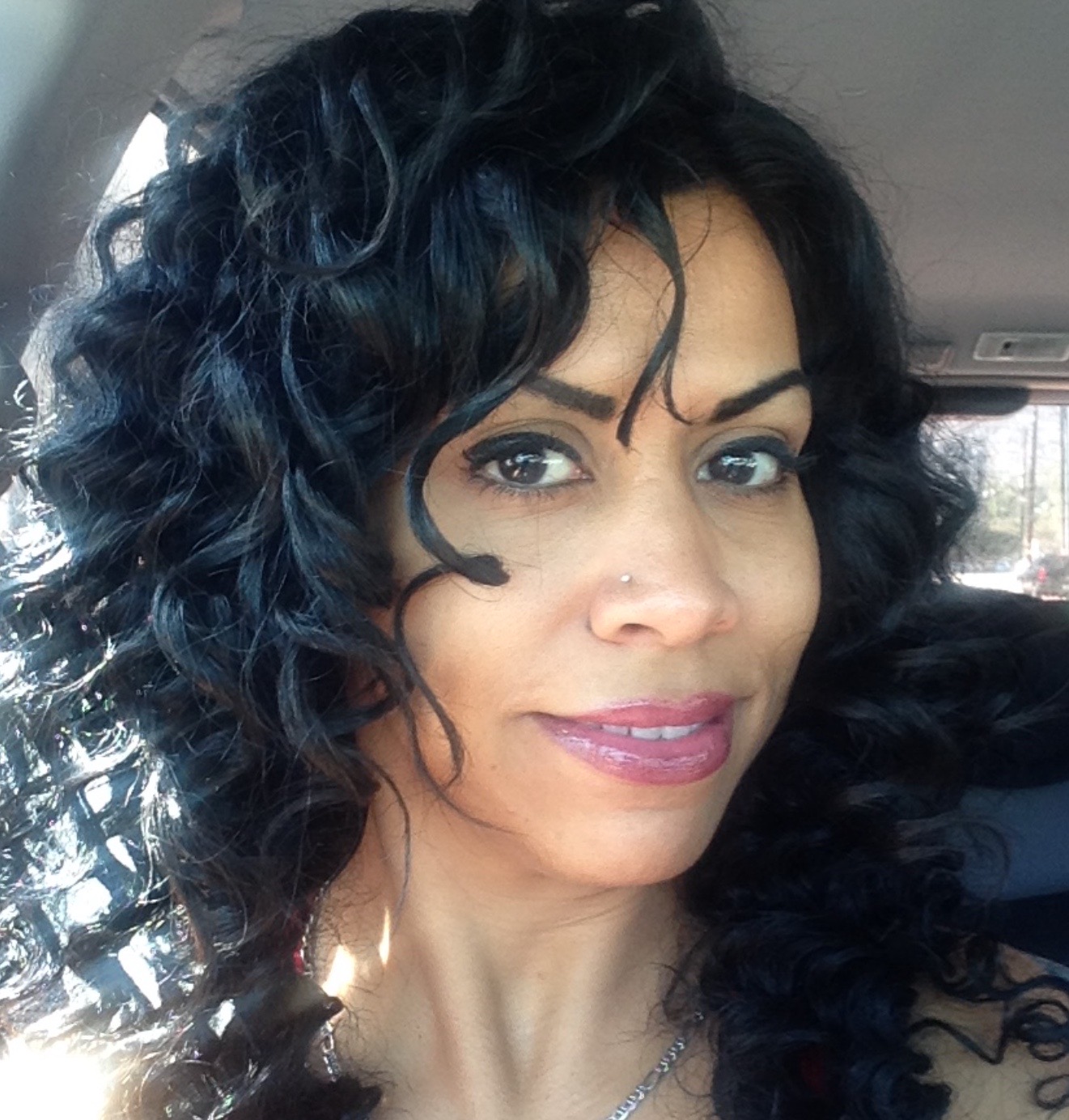 Hi, I'm Marisol "Starr" Garner
Fitness Instructor, Wellness Coach Mentor, Therapist


I am your course guide, and I am teaching this course because I believe in getting a head start in life and it is the reason why I am successful today. I am a ten year wellness professional with a passion for "Success" I contribute my time and energy for those prepared to realize your goals as well. Let me help you prepare for life and watch you blossom. I look forward to becoming a part of your own success story!
"Building Beautiful Bodies"
Through Fitness & Holistic Nutrition Coaching
Starr Fit Club was built on a foundation to provide total mind, body and spirit connection to teen girls and adult women using a holistic approach to total wellness. I believe if you take care of your health everything else will take care of you. When you're ready to make lifestyle changes, acquire a fun yet professional coach mentor for fitness and nutrition support, I am here to guide you along the path of bringing you into a healthy and well balanced individual and added life longevity. It's time to start feeling like a million bucks and looking the part, so what are you waiting for?
www.starrfitclub.com